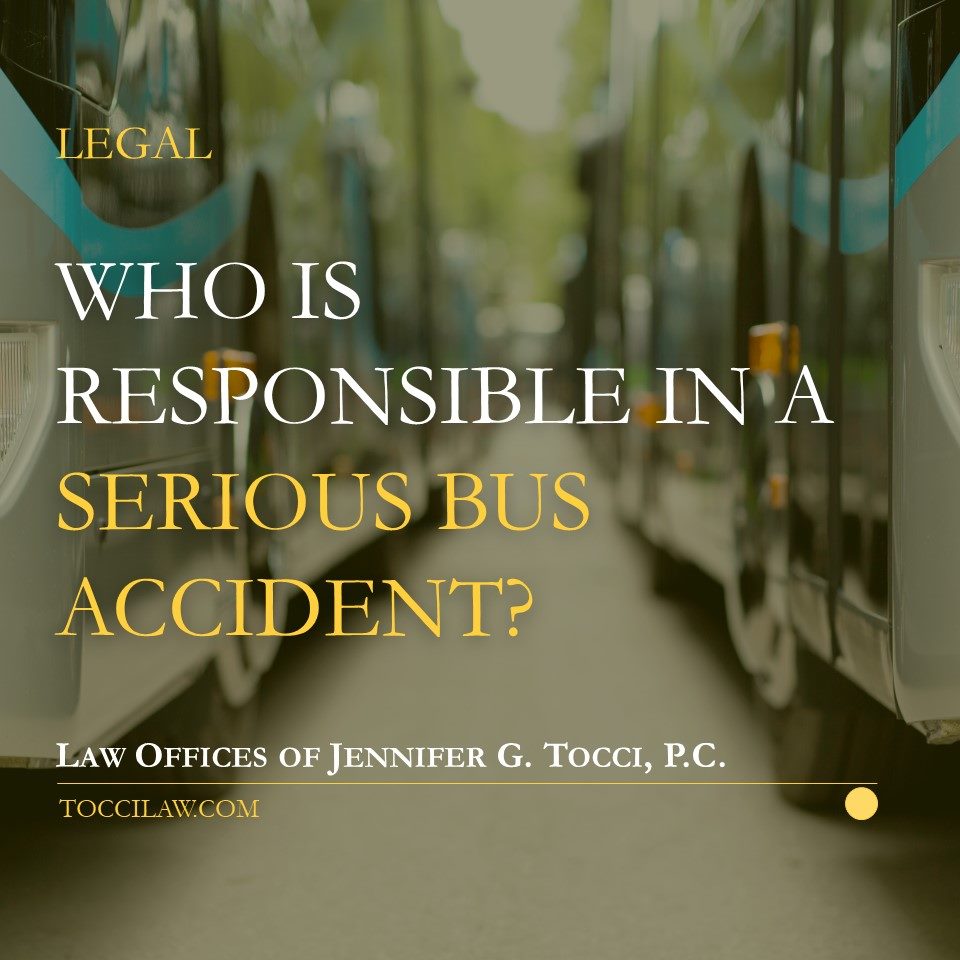 Bus accidents usually cause more serious injuries and injure a larger number of people compared to other motor vehicle accidents. Even where a bus driver is obeying the speed limit, the extra weight and size of the bus make the bus harder to control and result in a higher collision impact. Whom do you sue […]
A warrant issued for your arrest will ordinarily result in the police actively searching for you.
A parent passing away is always difficult. Having to gather and administer his/her assets can be an added burden during this tough time.