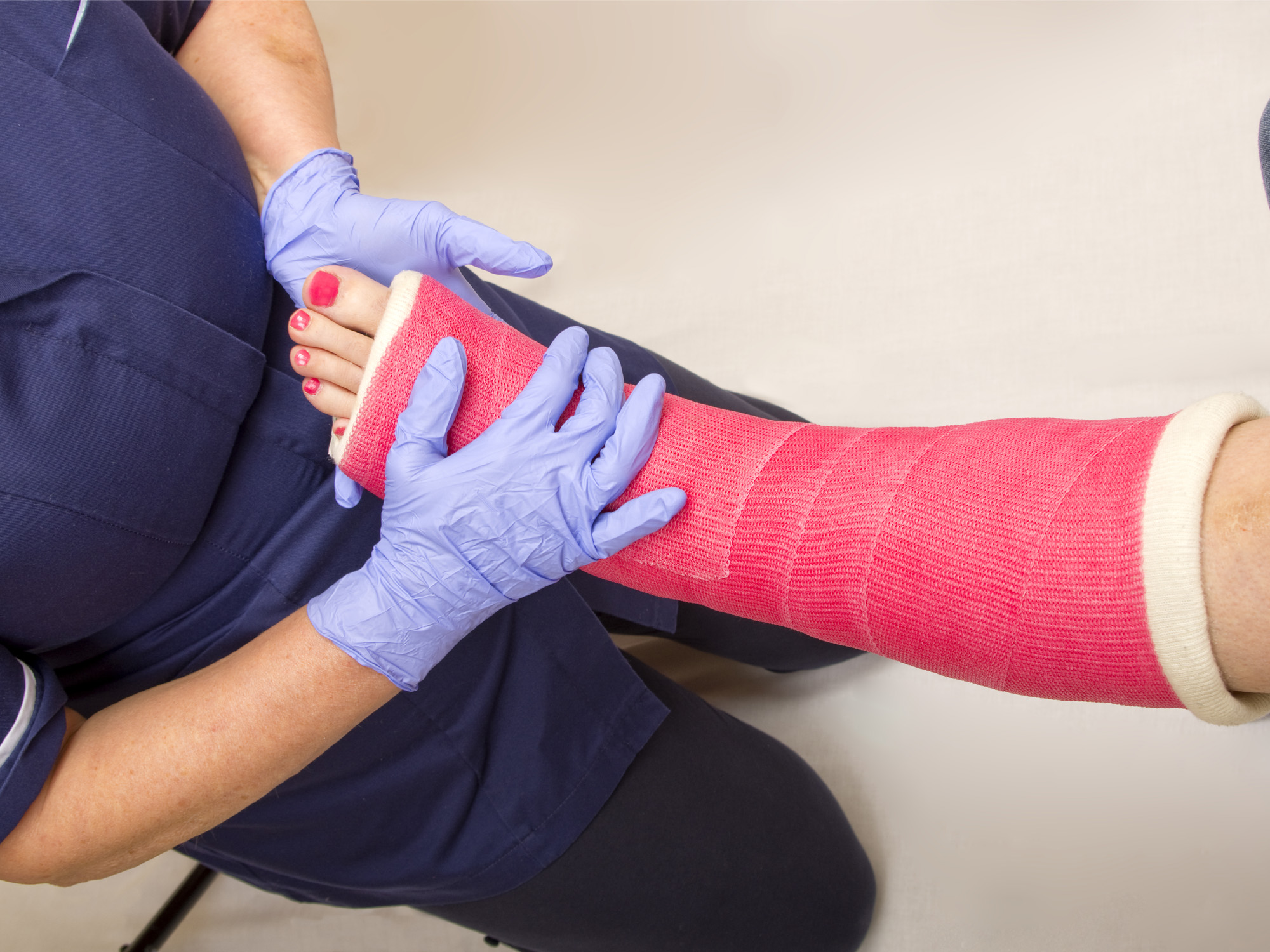 We have experience in successfully litigating cases involving bodily injury caused by others. At times, these injuries are not easily categorized and extremely unique. Because our firm only handles cases involving injures, we have the litigation experience and the medical background to bring a successful claim. Additionally, we want what is best for you. For some that is seeing the case through to trial; for others, it is an amicable stress-proof resolution. We will not bully you into settling prematurely, nor push you past your comfort zone. If you are our client, it is your case, and we work for you!
It does not cost you anything to have your case evaluated. We invite you to schedule an appointment with us and are happy to answer all of your questions and advise you, even if you do not have a case.
Defamation, burn injuries, catastrophic injuries, liquor liability, dram shop violations, and prison inmate abuse.