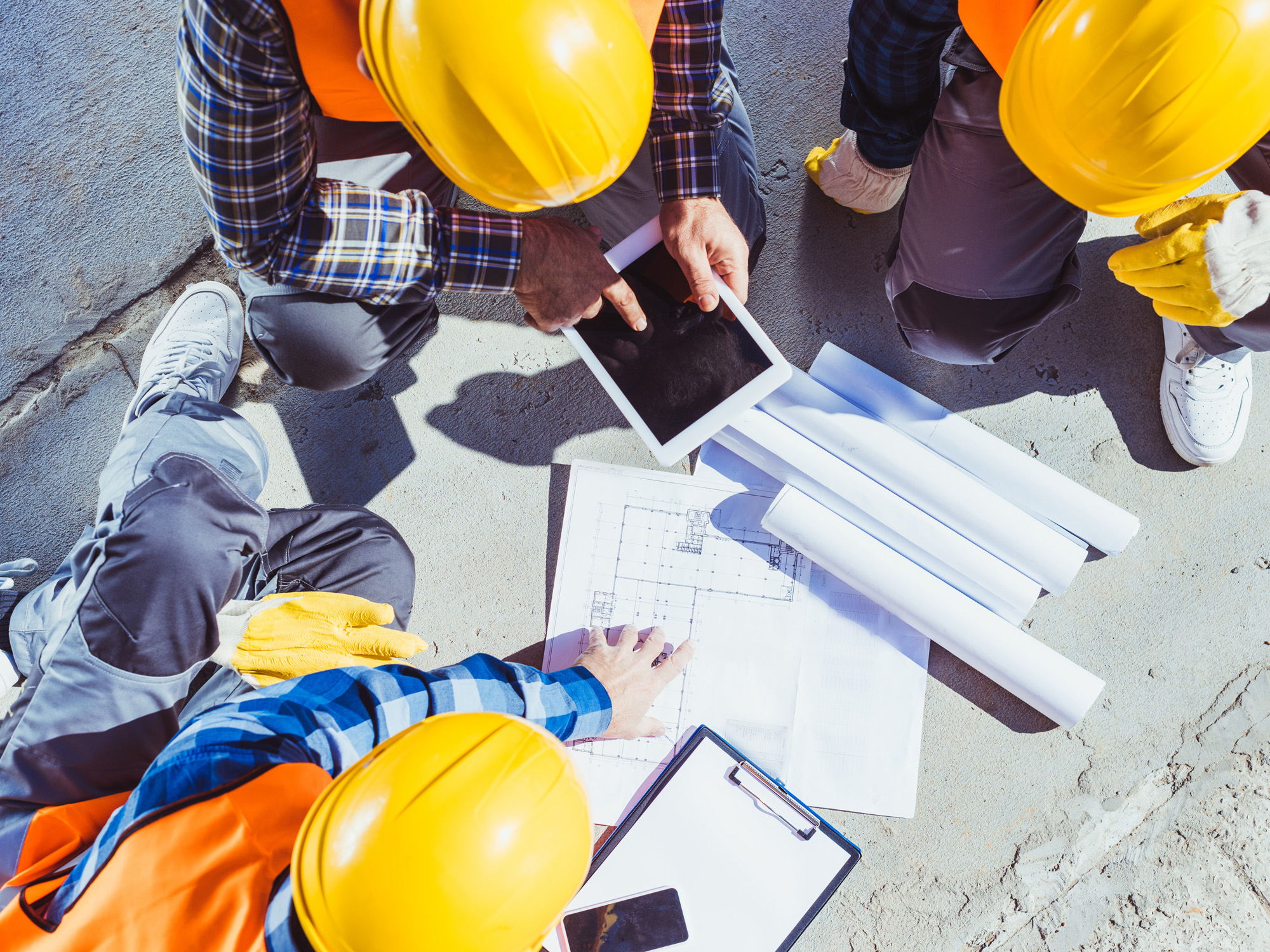 We handle cases involving work injuries for people who are entitled to compensation above and beyond Workers' Compensation Benefits. We work alongside your Workers' Compensation attorneys or in cases where Workers Compensation does not apply. In the majority of cases, to be successful in a work injury claim on top of Workers' Compensation, we need to find a responsible "third-party." We investigate the case promptly and thoroughly and have found liable parties in several cases that other attorneys have overlooked.
Examples of Work Injuries
Common cases that are eligible for claims in addition to Workers' Compensation include injuries:
1) from a car accident
2) on another's property
3) in a dangerous workplace
4) involving a defective product
5) on a construction site (see below)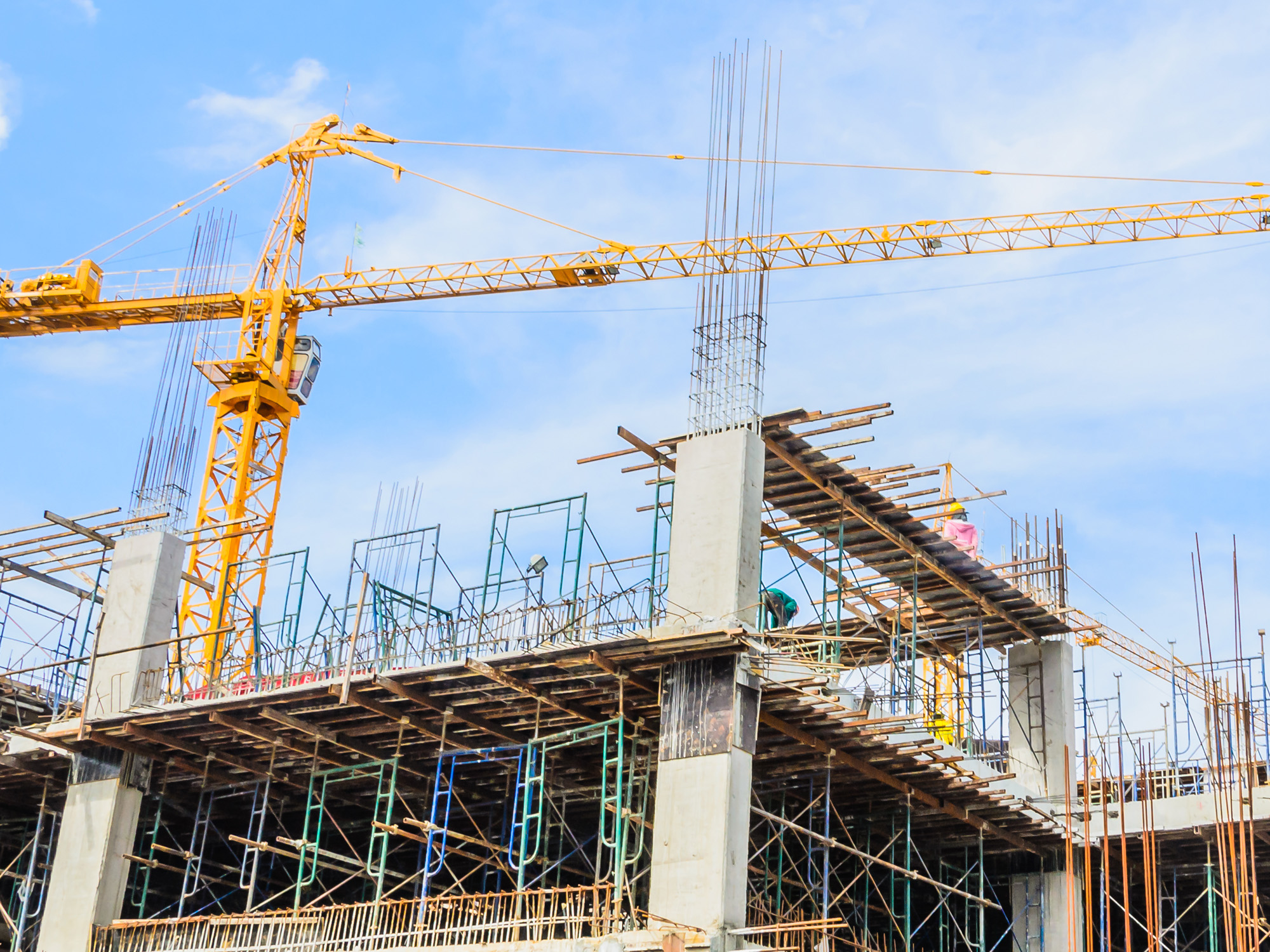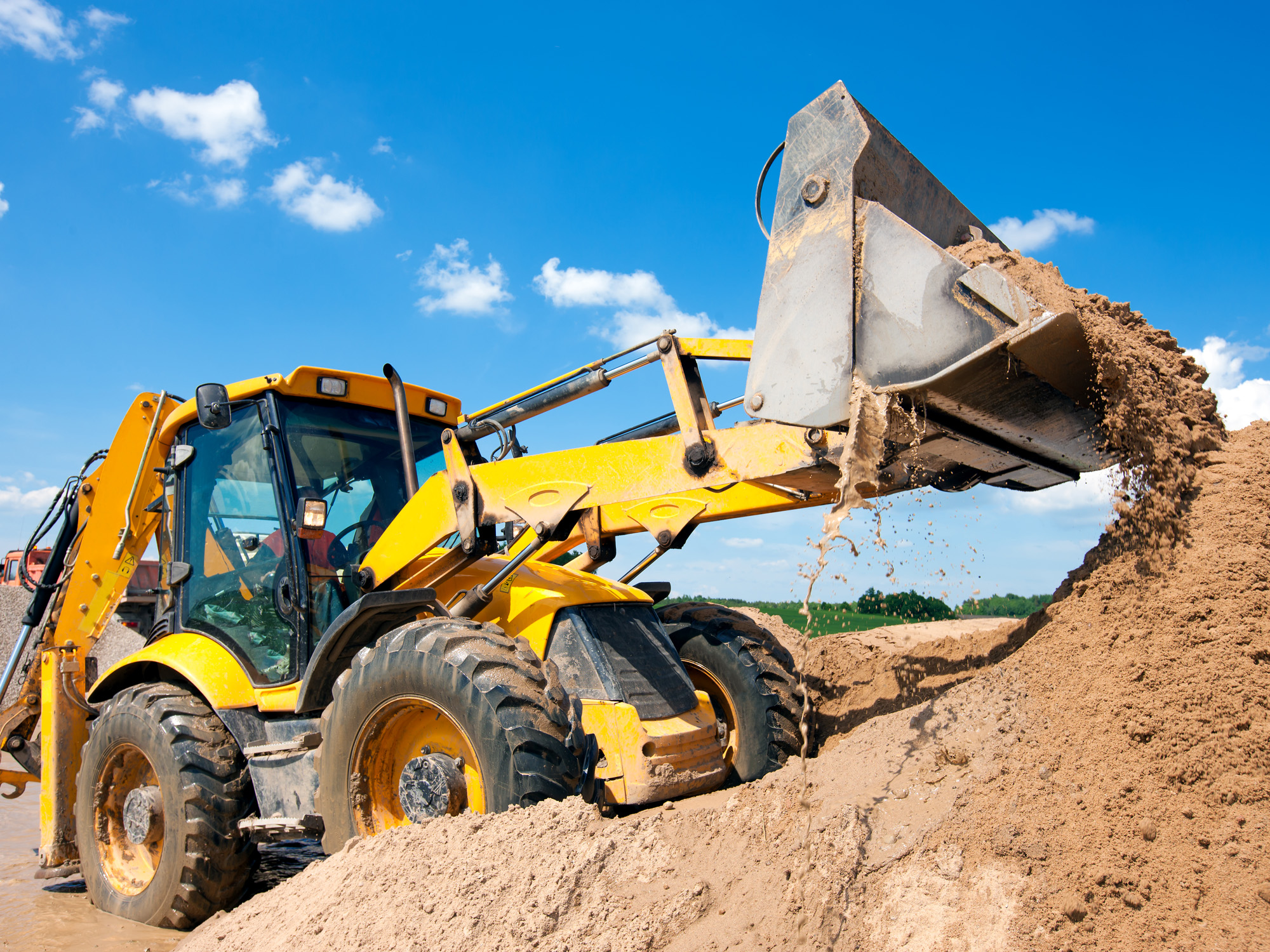 Construction Site Accidents
Working on a construction site is a dangerous occupation, despite the many regulations to ensure employee's safety while on the job. Operating heavy machinery and equipment can be a potential hazard if operated incorrectly, or even properly, in the event it was not originally inspected accurately. Construction accidents can include falling objects and debris, or defective machinery and equipment. Some sites may even expose you to certain toxins that can be detrimental to your health, or bare live wires that can electrocute you. Many unfinished buildings do not consist of safety attributes and may possess unfinished floors creating ledges, and other likelihoods of falling. Regardless of how you are injured on the construction site, we're here to help.