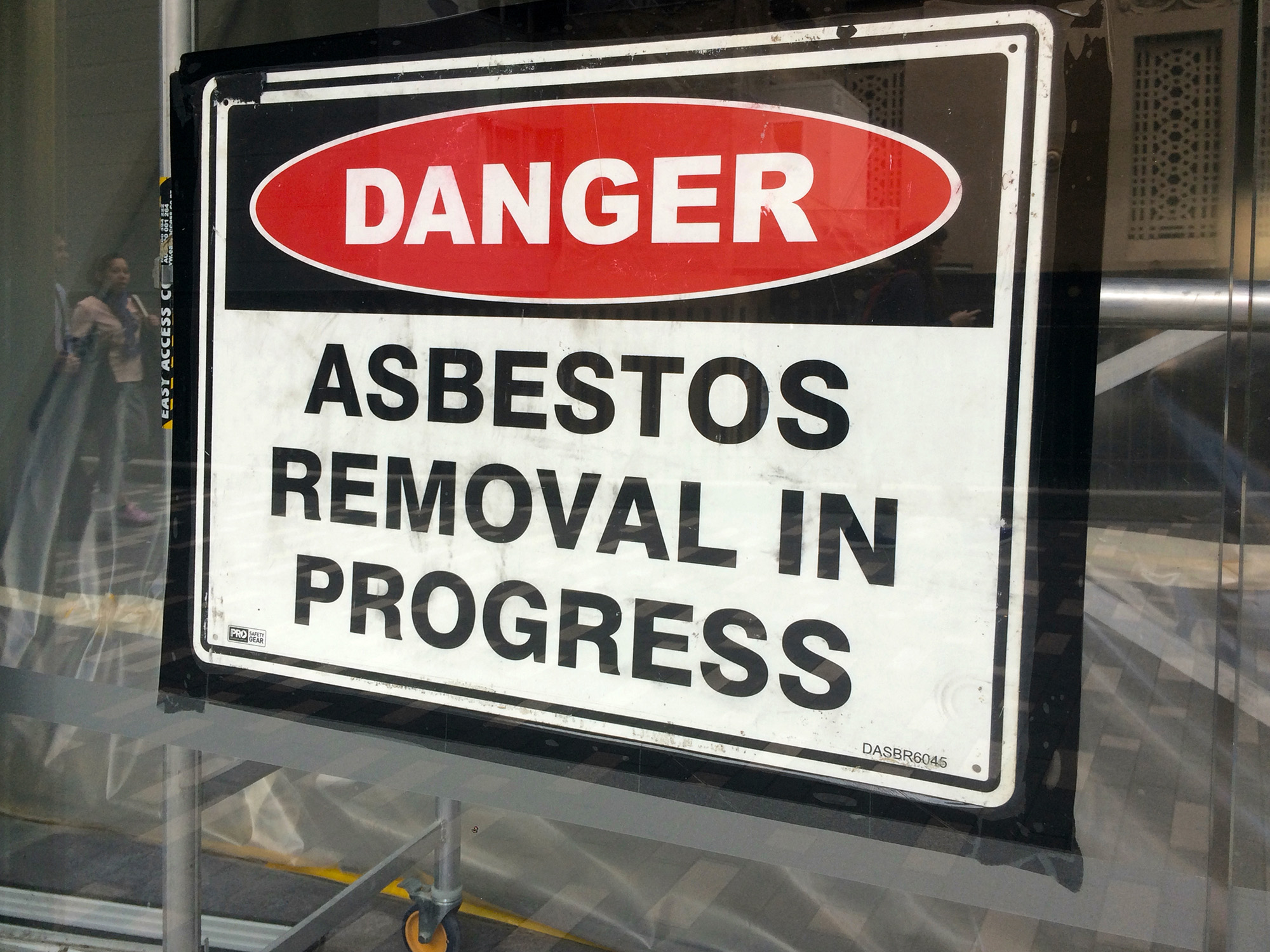 Product and device injuries range from defective medical devices, medications, and supplements to defective and unsafe manufactured goods. There are extremely few manufactured products that are exempt from litigation, including if you signed waivers. When you are injured by a defective product, medical device, or manufactured chemical, frequently, previous legal action taken by others will influence your rights. Whether your case can be handled individually or must be handled in a precise way, we're here to help.
Long Island Products Liability
Products liability cases unique to Long Island include lead paint poisoning, asbestos exposure (causing mesothelioma and lung cancer), and pesticides exposure (such as Paraquat). These products were manufactured by companies that knew their products caused serious bodily harm and sold them regardless. These companies chose profits over consumer safety and were deceptive about their danger. Although some products are legally banned because of the risk they pose, if they were purchased or used before the laws changed, you could still be exposed to them today. Other products are not banned despite their danger, so long as companies puts warnings on their products. Additionally, because new products are being invented and used regularly, the public may not yet know that they are unsafe to use.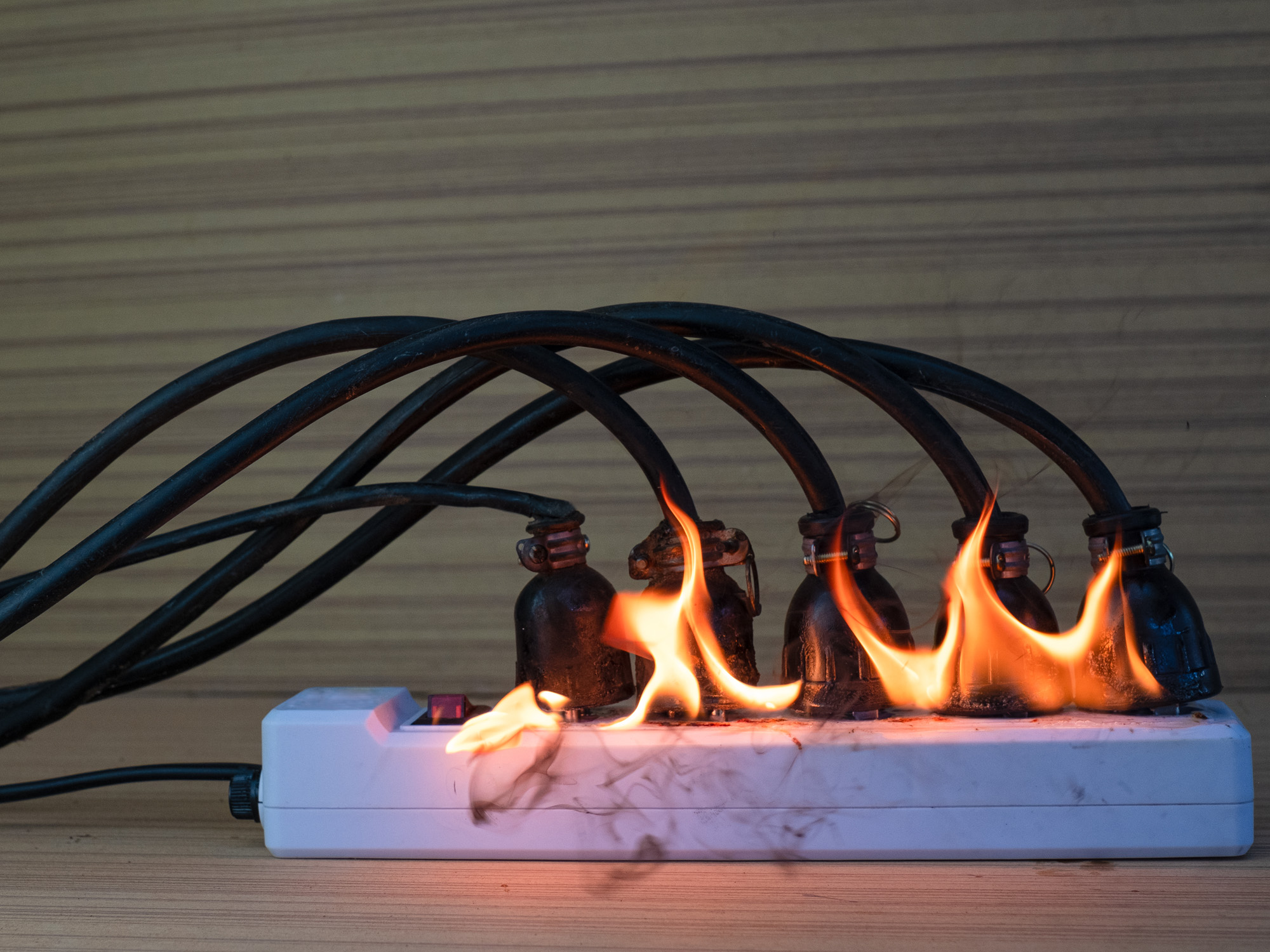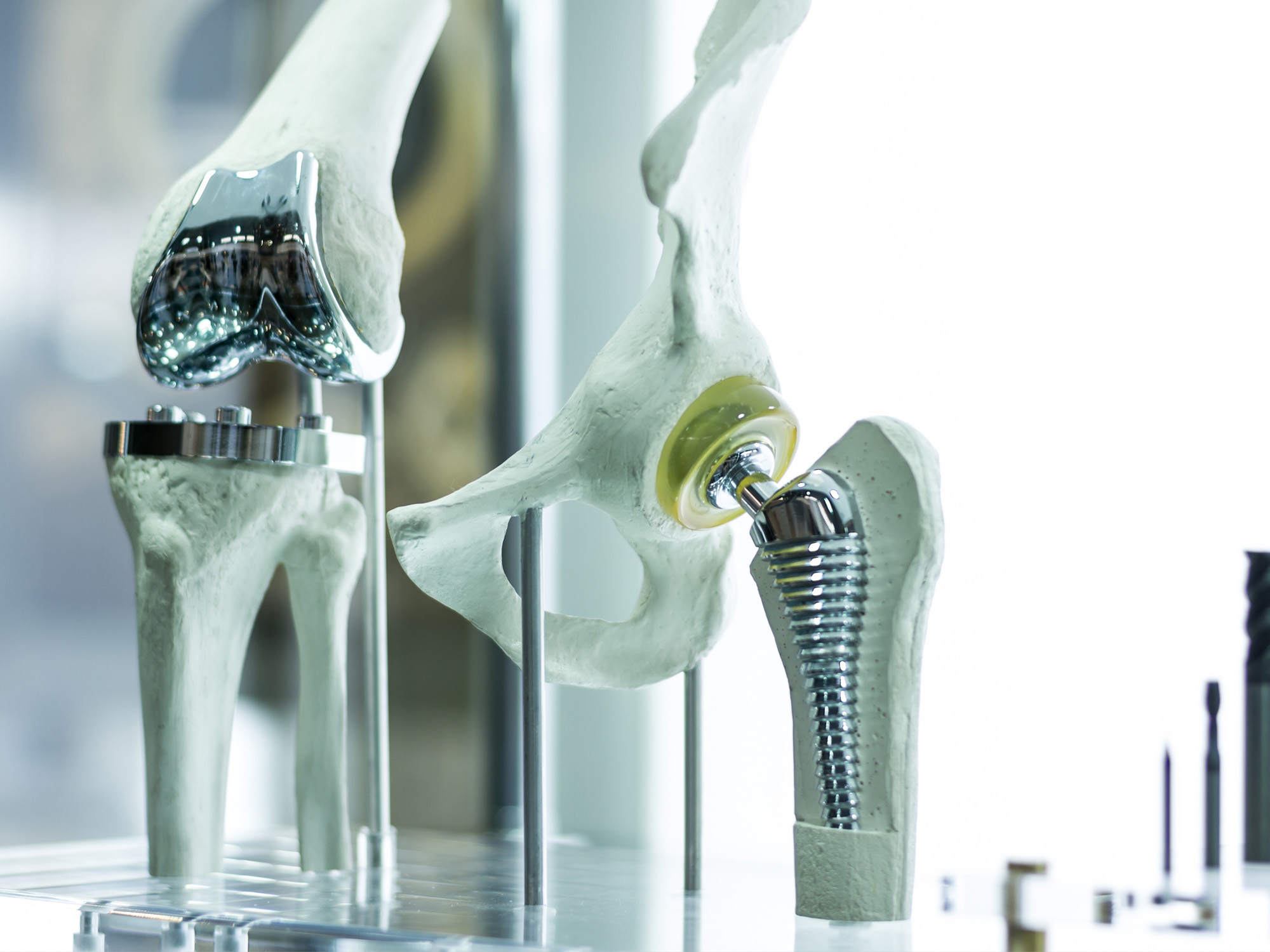 With products liability cases, you must:
1) have purchased, used, or been exposed to the product, and
2) have experienced physical injuries or illnesses, and
3) those injuries and illnesses have to be caused by that product.
With some products, such as asbestos exposure, we know the illnesses it causes. With other products, consumers will suffer from injuries and illnesses they do not realize are associated with a product they use regularly. Every case is different, and it never hurts to discuss your situation with us.