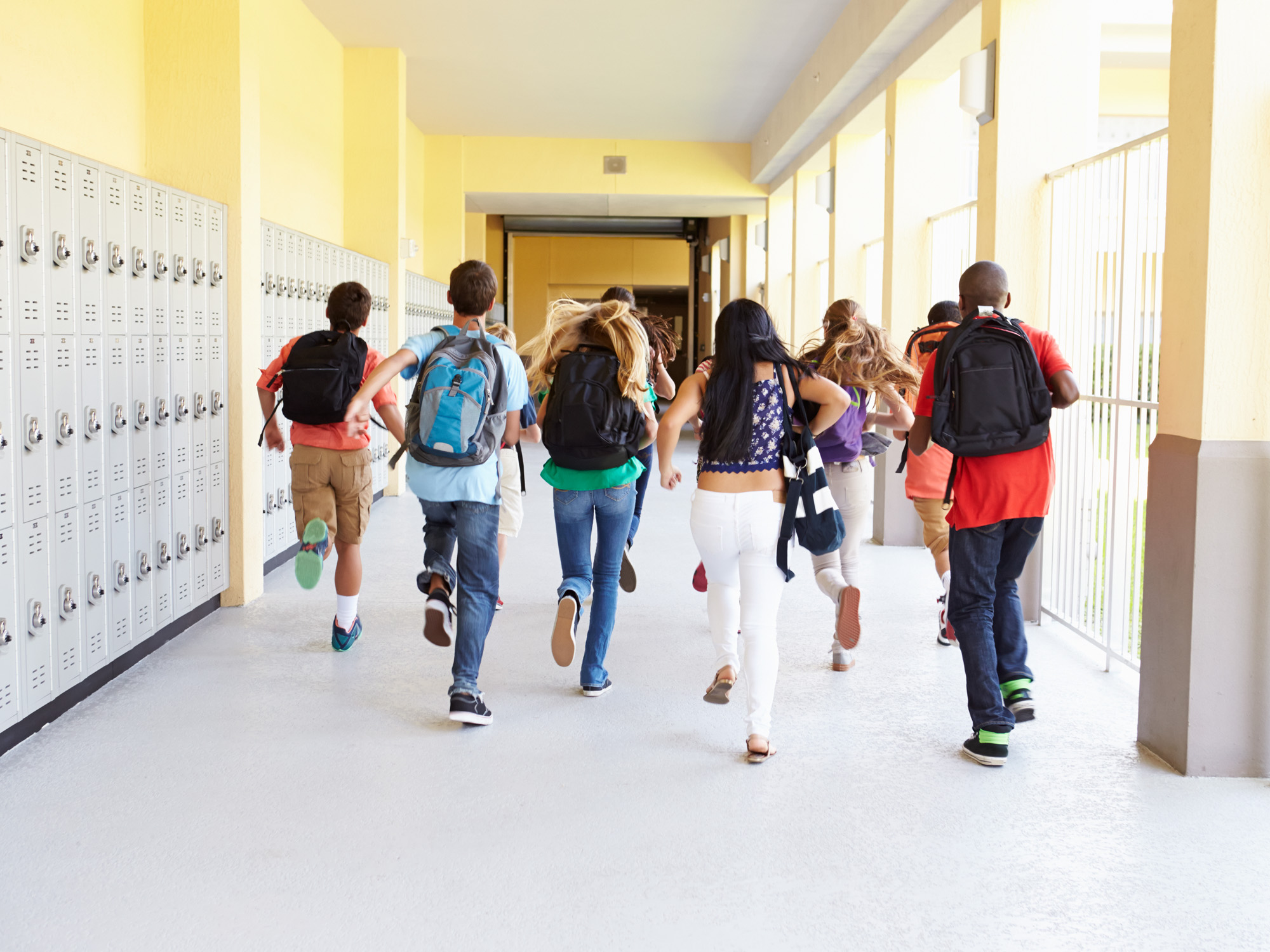 There is a level of safety one expects from a school, college, or university.  Thus, when injuries occur, it is always disheartening. We have experience in litigating against schools and do so aggressively and methodically. We protect and prepare young individuals throughout the litigation process. Claims against certain schools entitle them to hearings shortly after submission of a claim. A young child or young adult may be frightened, confused, and intimidated by this process. We explain everything to them so that they are confident and able to assist in their case.
There are two types of accidents on campus that may make the school legally responsible for injuries. First, are injuries caused directly by the school, such as defective flooring. Second, are injuries caused by others that the school had a legal responsibility to prevent or mitigate, for example, assault and battery, and sexual assault. In the second scenario, if the school had noticed and failed to take reasonable preventative measures, the school could be responsible for injuries caused by other people. Consulting with us as early as practical will help ensure proof is preserved and all responsible parties are identified.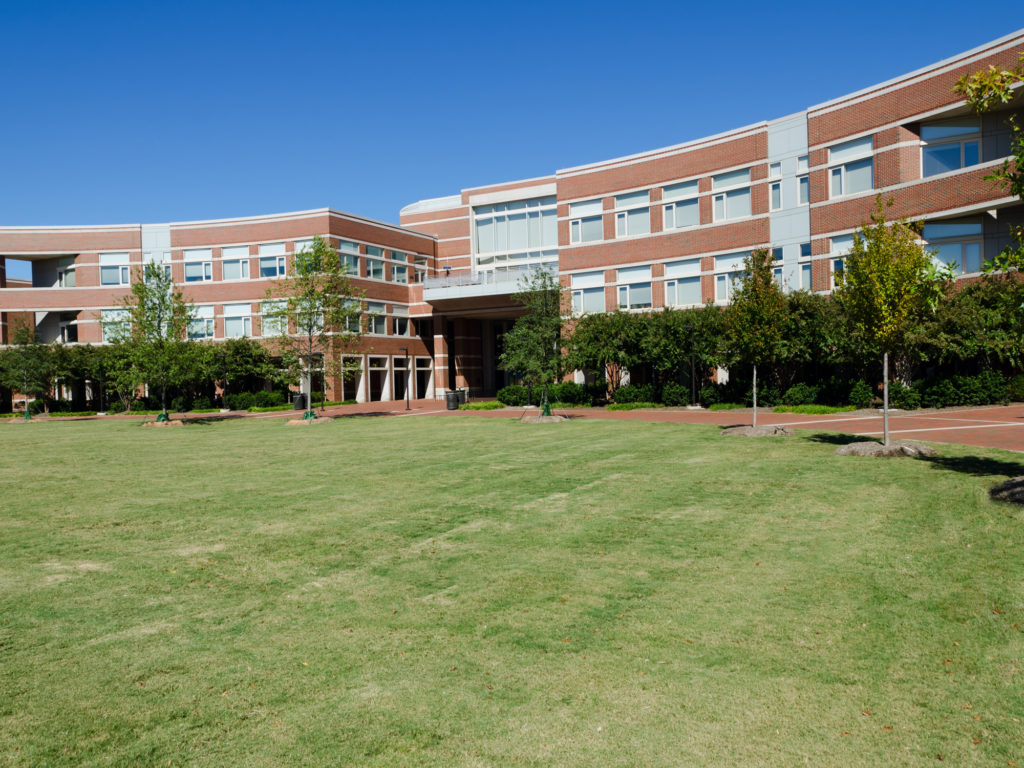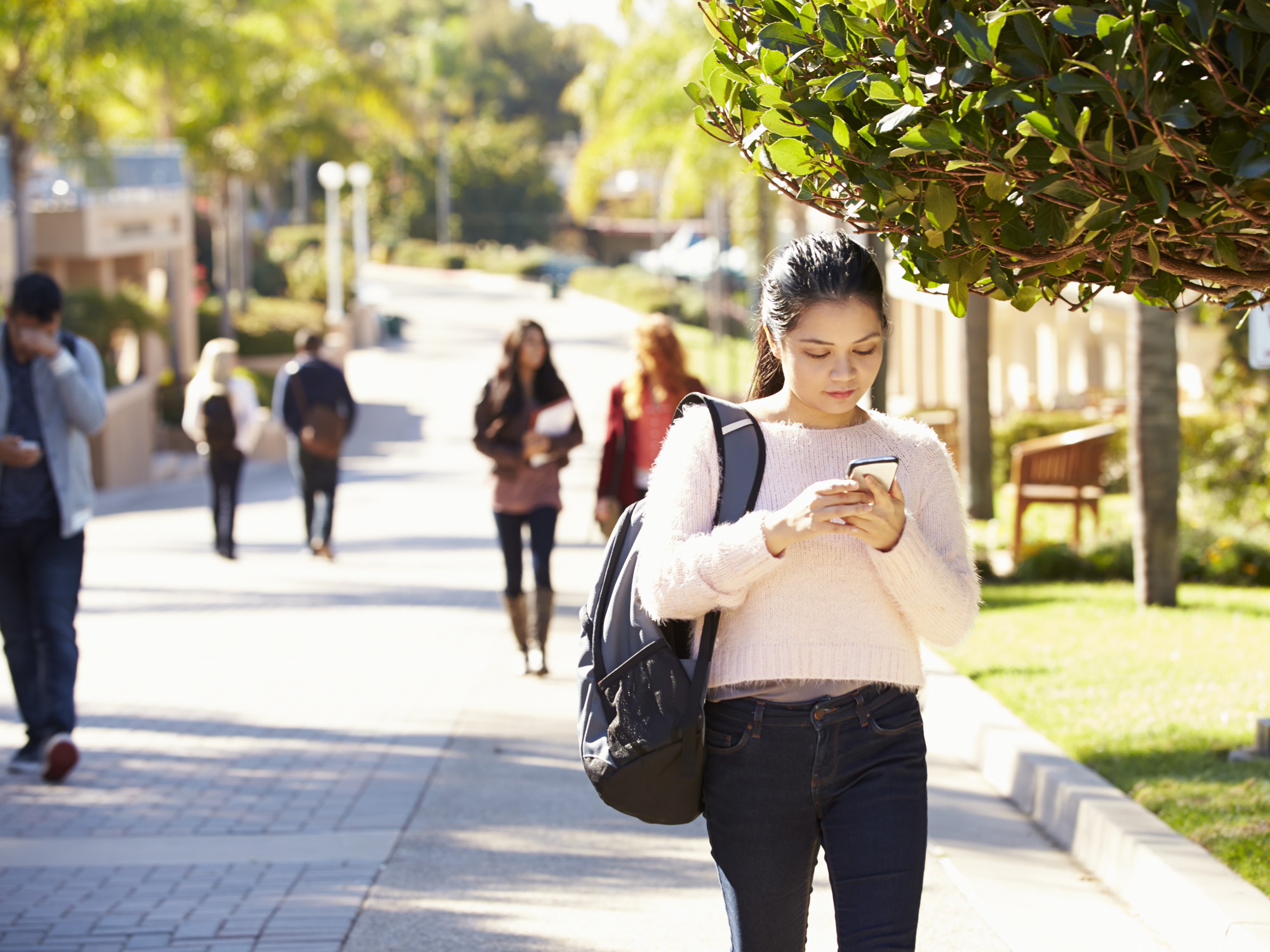 Schools must adequately supervise students and keep them safe from foreseeable injuries. They are not liable for injuries that were unforeseeable, or no amount of supervision would have prevented. Frequently, proving an injury was foreseeable is the crux of the case. We act quickly to assess your case and gather the right evidence. It is important to note, there may be a 90-day deadline to file and serve a "Notice of Claim," or your rights can be waived, even if you or your child are a minor. Common injuries at school experience by children are falls, assaults, sports injuries, pedestrian accidents, bicycle accidents, and school bus accidents.